All foodies should go to a garlic festival at least once in their lives. What's not to love-garlic salt potatoes (a local classic), garlic ice cream, garlic braids, dips, breads, and endless tastings of French, Bavarian, Italian Purple, Russian Red, Music, and a million more artisanal varieties. I'm partial to the annual festival in Saugerties, NY. It's the perfect blend of local artistry and agriculture, for the love of all things garlic. Here are some of the highlights from this year.
After much raw garlic on toothpicks and a good dose of heartburn, my husband and I settled on French, a mellow, pervasive flavor excellent for roasting, and Russian Red. The raw heat is immensely powerful, and will still pack a punch after cooking. Look out, mashed potatoes!
A perfect herald for autumn, you can fill your home with the wonderful fragrance of garlic, rosemary, thyme, sage, and lavender with these lovely seasonal decorations, which last well beyond the season, and can be used in the kitchen when you're done decorating it. I picked up one woven with dried grape vines from the farmer's own crop. That makes it one extra special.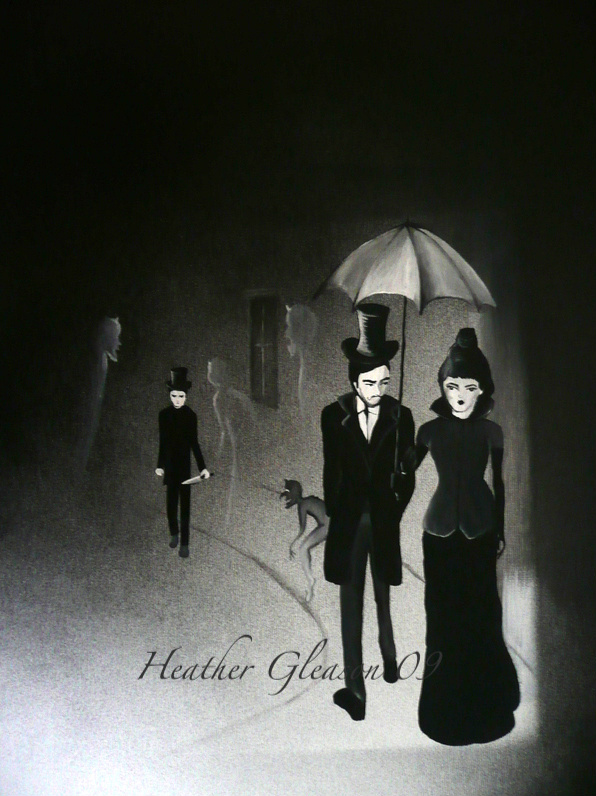 Bought at my first Garlic Fest
The festival showcases great local farms and artists. This creepy guy captured my soul at the first moment, begging to be added to my collection and take his place beside this black and white piece, another dark artwork from the eclectic mind of
Heather Gleason
.
We also picked up fantastic peppers and unfiltered honey that I can't wait to slather on some fresh bread. The kimchi and pickles from
Mac Donald's farms
are perennial fest favorites. Newcomers that made a splash offered specialty breads and pastas like
Pappardelle's Merlot rigatoni
, mushroom duxelles, ginger-based tea elixirs
from
ImmuneSchein
, and black garlic ghee.
Today, I am much richer, happier and fatter.