Happy St. Patrick's Day! Since my taste in horror cinema tends toward the path less taken, I thought I'd give you some little golden nuggets that you may not have heard of, but are definitely worth watching. In no particular order, here's a list of the very best horror movies you never saw:
Don't Look Now:
This macabre mystery with Donald Sutherland has an abundance of 70's charm, and has the look and cinematic feel of a giallo - weird nonlinear storytelling, interesting camera angles, and some genuinely creepy imagery.
Altered:
There are few alien abduction movies that I actually take seriously as horror, and this one by Eduardo Sanchez, who brought us
The Blair Witch Project
, really delivers with this title.
Altered States:
This one is truly bizarre, with dark, disturbing imagery and a far-out narrative that makes those effects all the more chilling.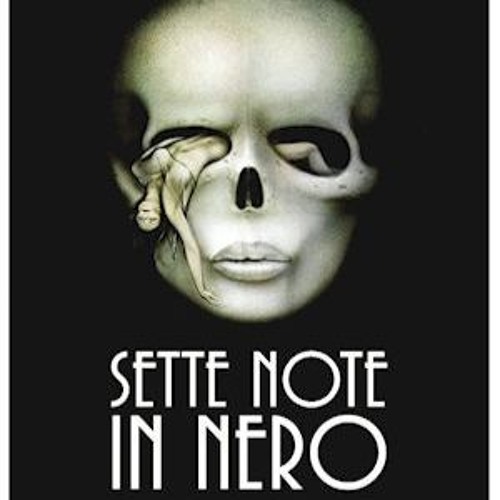 Sheitan
: Let's face it - Anything with Vincent Cassel in it is creepy. And this one is one of the best, digging really deep in order to make you squirm about finding yourself in the middle-of-nowhere France, reminiscent of the disturbing family of
The Texas Chainsaw Massacre
.
Nomads
- Pierce Brosnan is fantastic in this existential horror that investigates groups of people on the margins of society, with some powerful and lingering imagery about Inuits and American counterculture. It is genuinely unique in its content and is horrific and thrilling at the same time.
Yokai Monsters
: Nobody does bizarre better than Japanese filmmakers. This franchise is no exception, with some off-the-wall physical props for the variety of folk monsters on spectacularly spooky display.
The Psychic
: This Lucio Fulci giallo, aka
Seven Notes in Black
, is one of the best, with a tight story that's easier to follow than most Italian titles of the same category, with influences of Edgar Allan Poe as a woman has a vision of someone being buried alive inside a wall.
So there you have it! And if you're a rare breed that
has
seen all the films on this list, drop me a line! We should be besties.